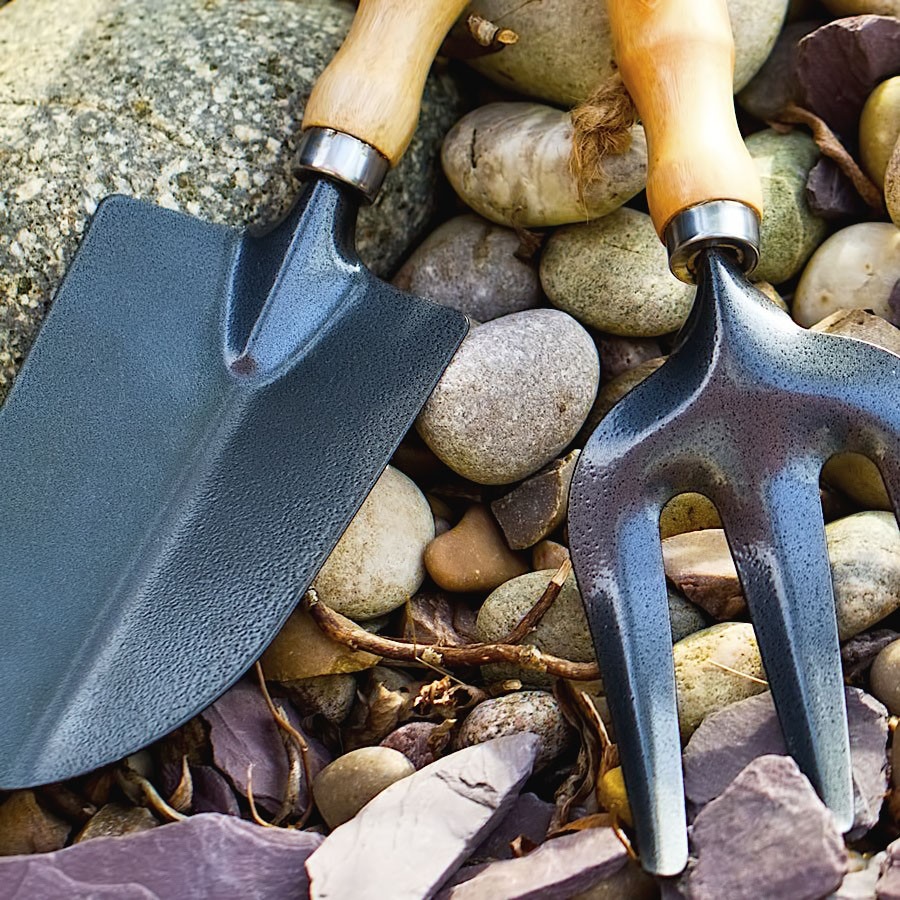 Use the right tool for the job!
The right tool makes a job easier and that's no exception in the garden! Choosing the right tools for you and your garden can save you time, energy and money. Our staff are on hand to help you make the right investment.
We offer a broad variety of quality garden tools and accessories at affordable prices. We can also give advice on tool care and maintenance to help to ensure that you enjoy a maximum effective tool lifespan.
Our range of gardening tools and accessories includes: