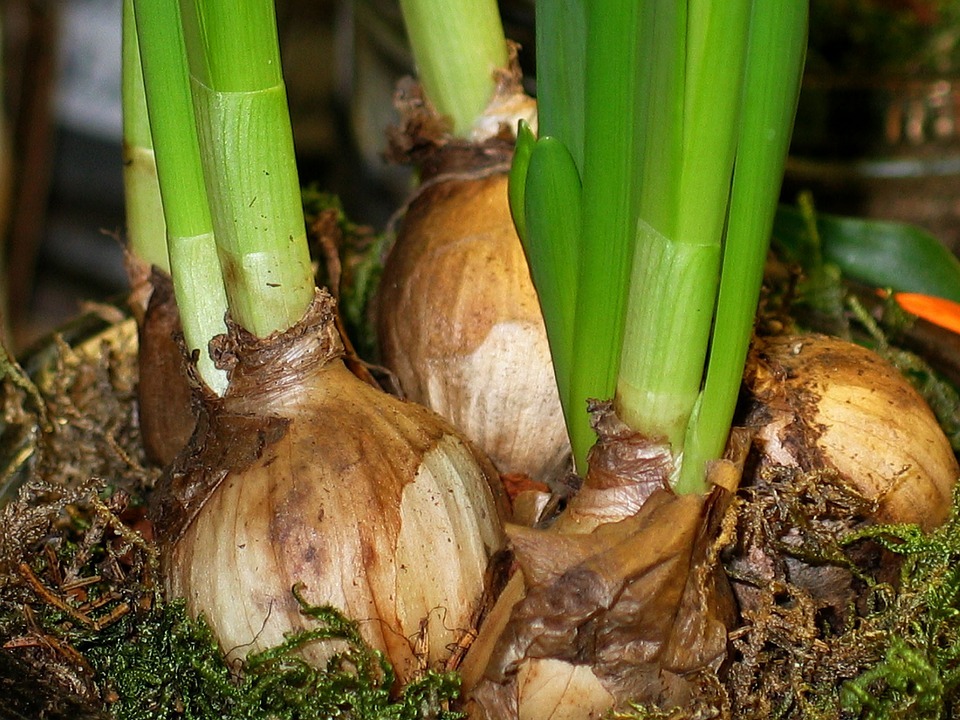 If you like to grow plants and flowers from scratch, you will be happy to know that we always have a great selection of seeds and seasonal bulbs.
Our seed ranges include; Mr Fothergills, Sarah Raven, Jekka's Herbs and Royal Horticultural Society.
We stock seasonal ranges of Taylors bulbs which are grown in Lincolnshire and also source bulbs from the Netherlands.
You will find all the propagation equipment and accessories that you need here too, including: