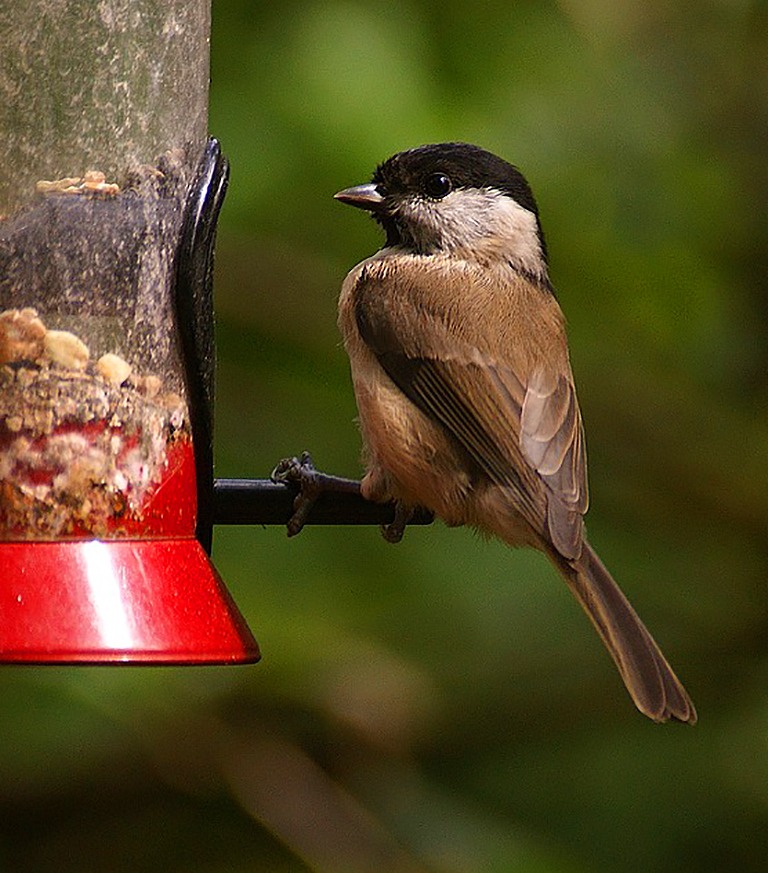 Attracting wild birds can transform a garden into a lively and heavenly scene!
Many people enjoy keeping wild birds fed and watered in their gardens and outdoor spaces and we offer a lovely selection of wild bird care products to help with this pursuit.
Whilst attracting birds to the garden can be extremely satisfying it also helps to support birds with supplementary feed, particularly in the winter months when food can be hard to find.
Our bird food is available in a range of pack sizes.
We stock something for every garden, including: