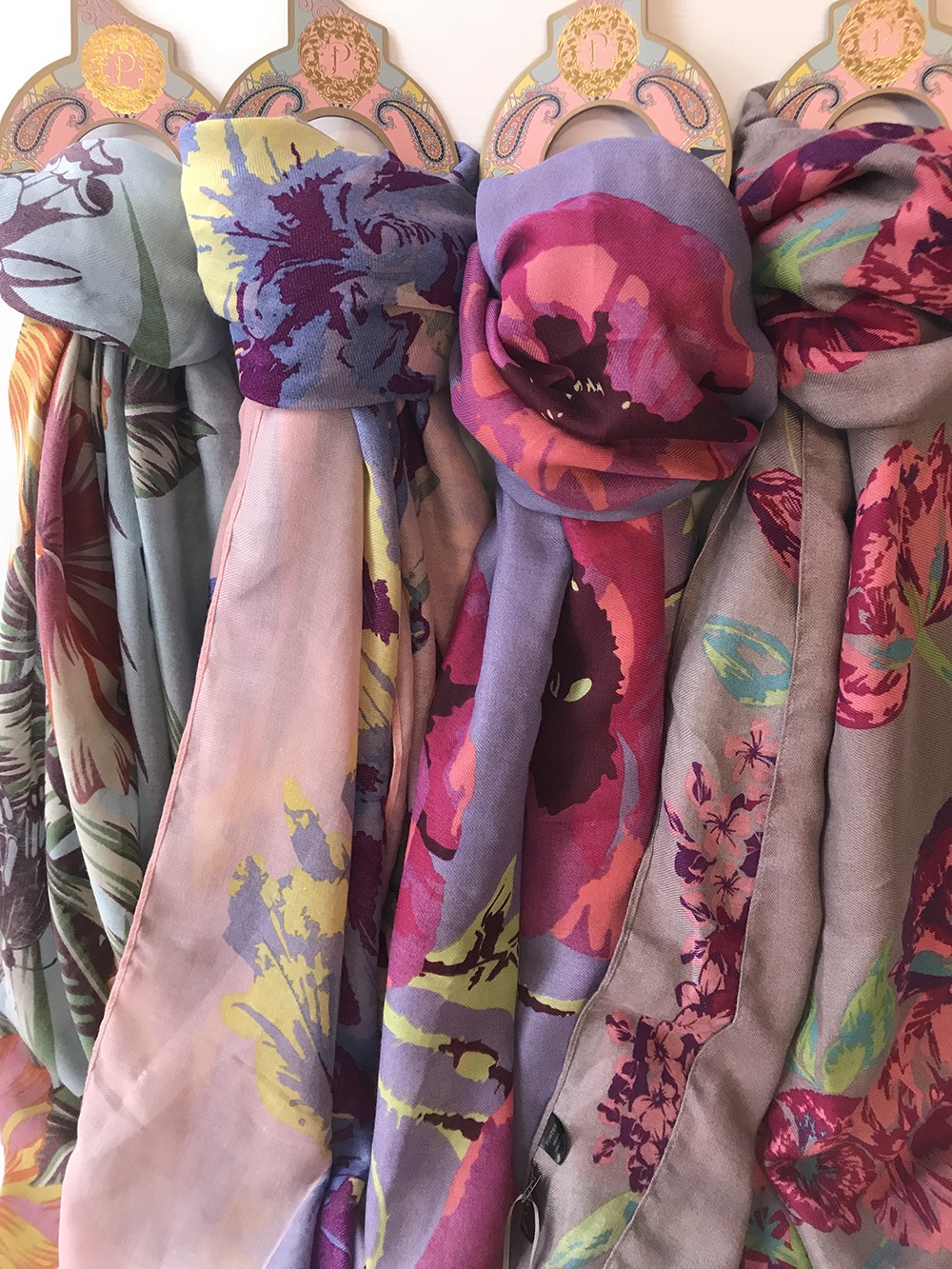 Everyone likes a treat! Be it for yourself or a gift for someone else, it's always great to happen upon a little gem or a new idea.
After enjoying a meander among the plants and flowers or perhaps taking a break for some refreshments in the café, our gift area is ready and waiting for a quick browse!
We also stock a handy range of greetings cards and gift wrap.
If you would like to give a planted pot or basket as a gift we are ready and waiting to put our creative hats on and plant one up to your specification.
We have a petite but frequently changing selection of gifts to tickle your fancy, including collections of: