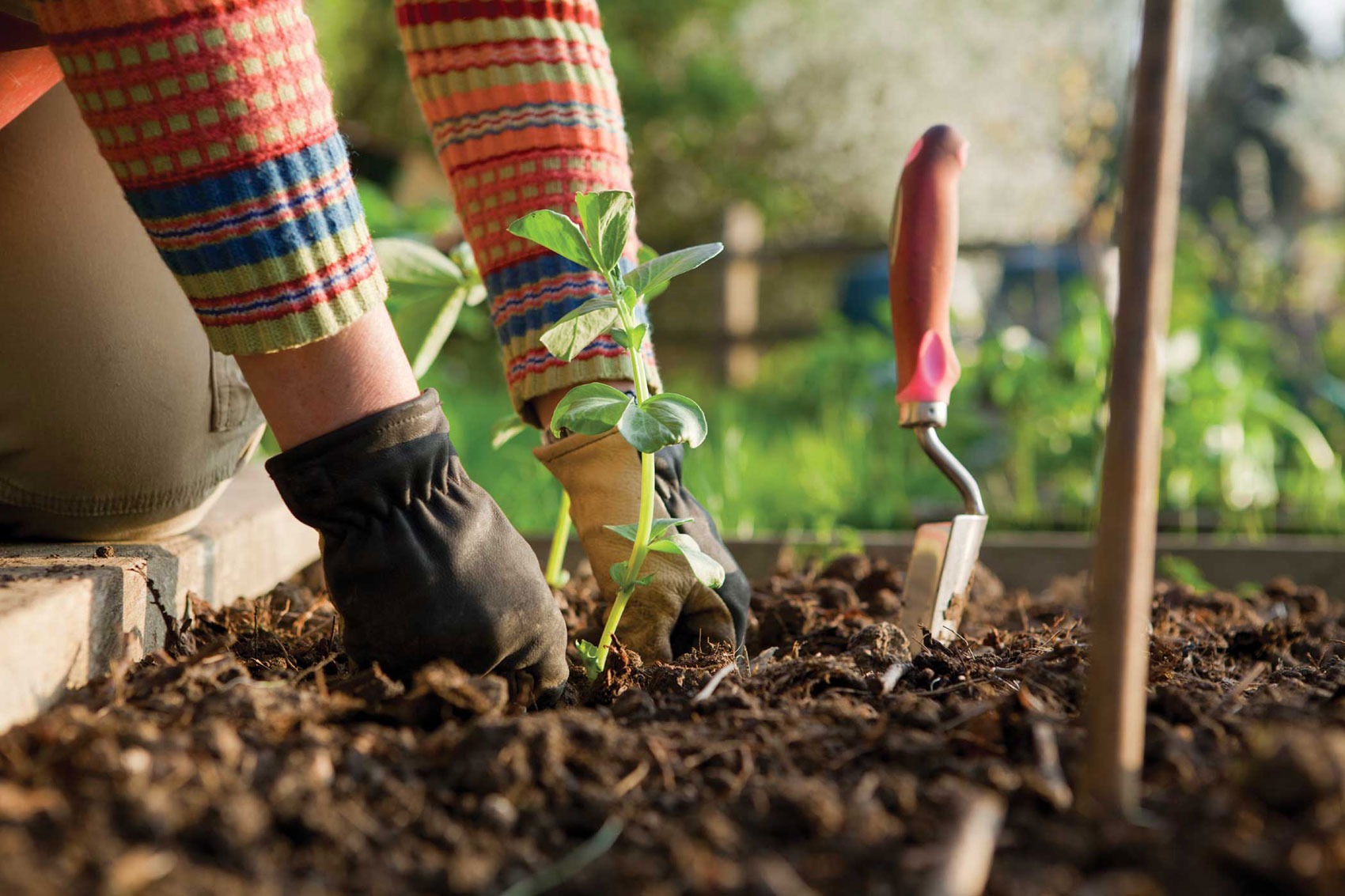 The 'grow your own' movement is growing in popularity!
If you enjoy growing your own fruit and vegetables and relish the satisfaction of sitting down at the table to consume your own fresh produce, then we can help. The 'grow your own' movement is going from strength to strength, in-line with the green revolution and wholesome and healthy living. It is a pleasure to share in this revival and to offer an abundance of opportunities to grow produce of all kinds easily.
Our expert team of staff are ready and waiting to assist with any queries you may have or to provide guidance should you require it.