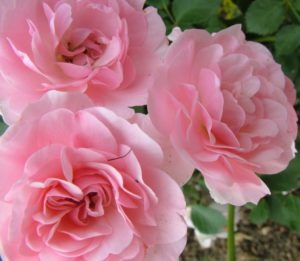 Now is the time to start feeding your roses!
If you feed your roses with rose food now then you will get larger and more numerous blooms in summer.
Now is also the right time of year to:
Add farmyard manure and organic garden mulch (about 2/3″ deep)
Trim off dead / aged / weak wood
Trim to create a stable / aesthetic structure
When trimming your roses make sure you use a clean and sharp pair of secateurs .