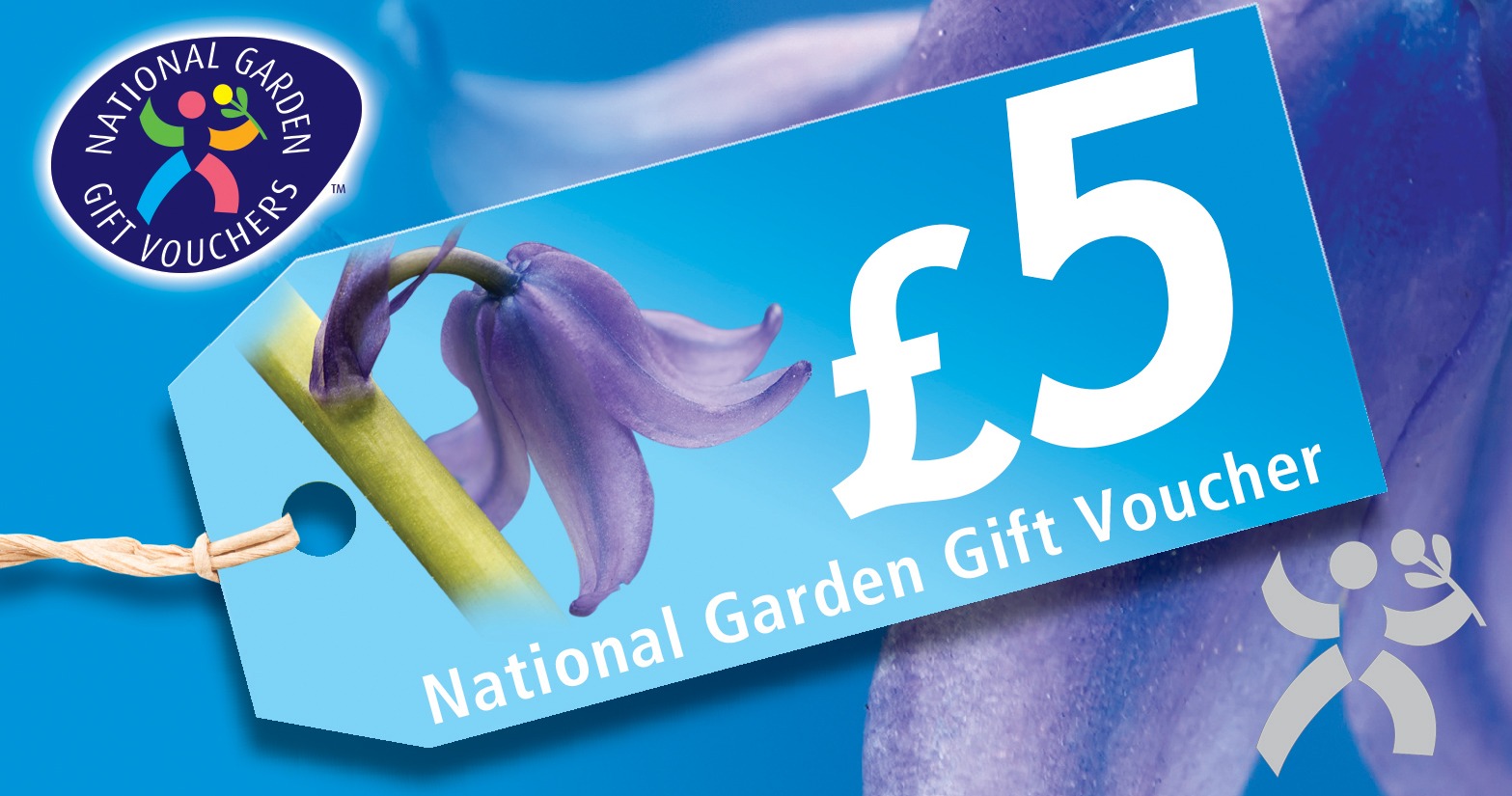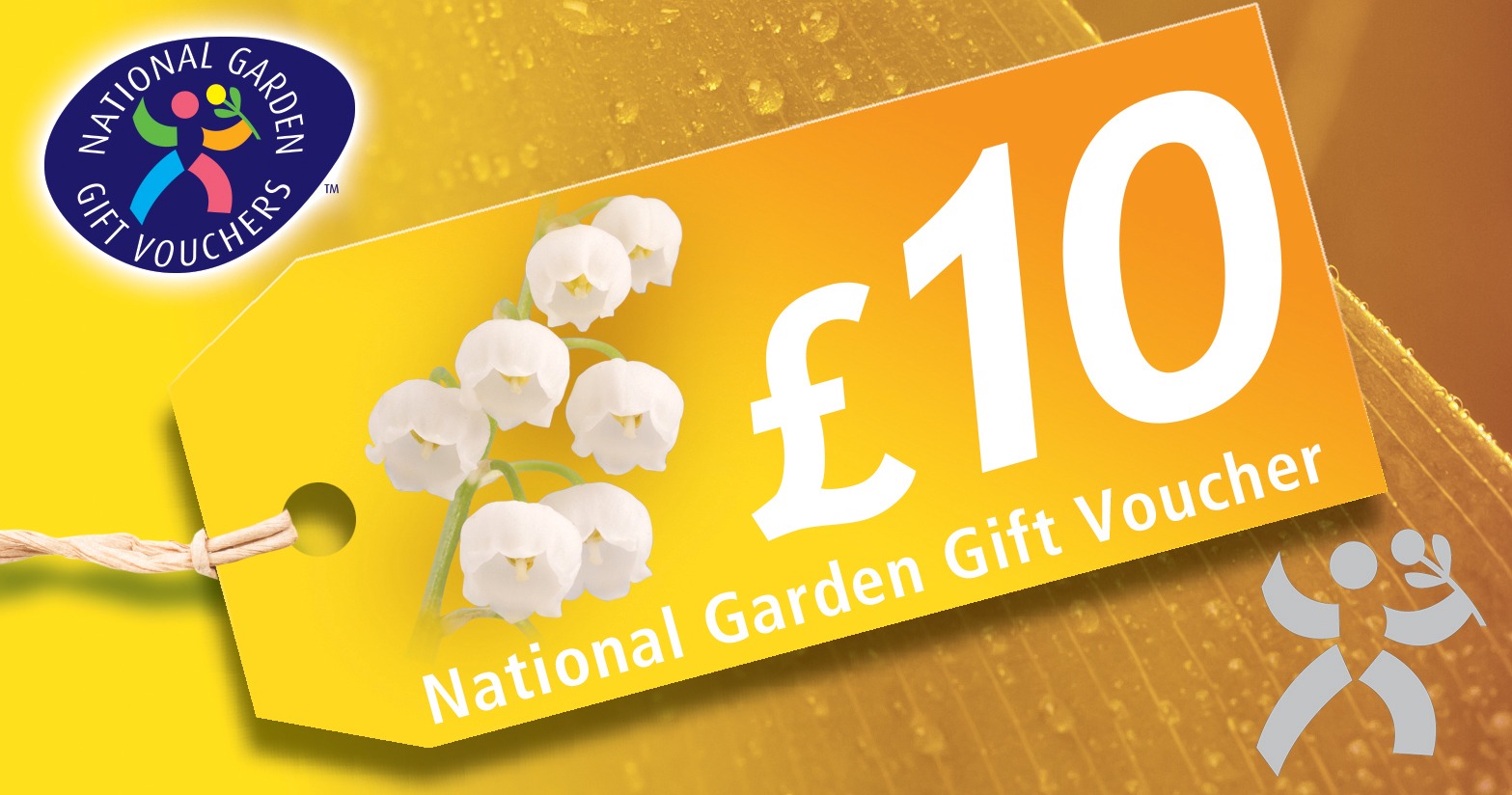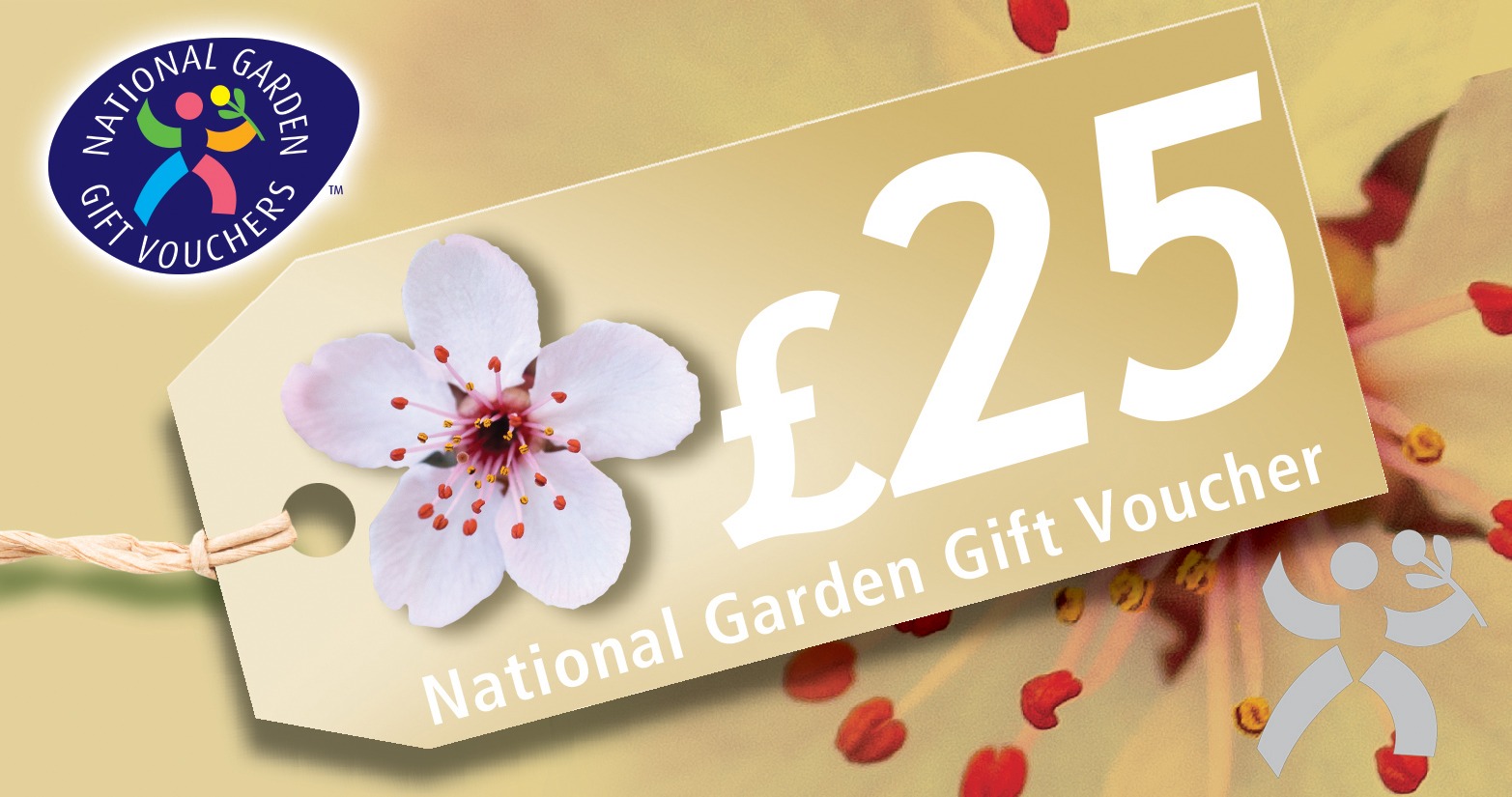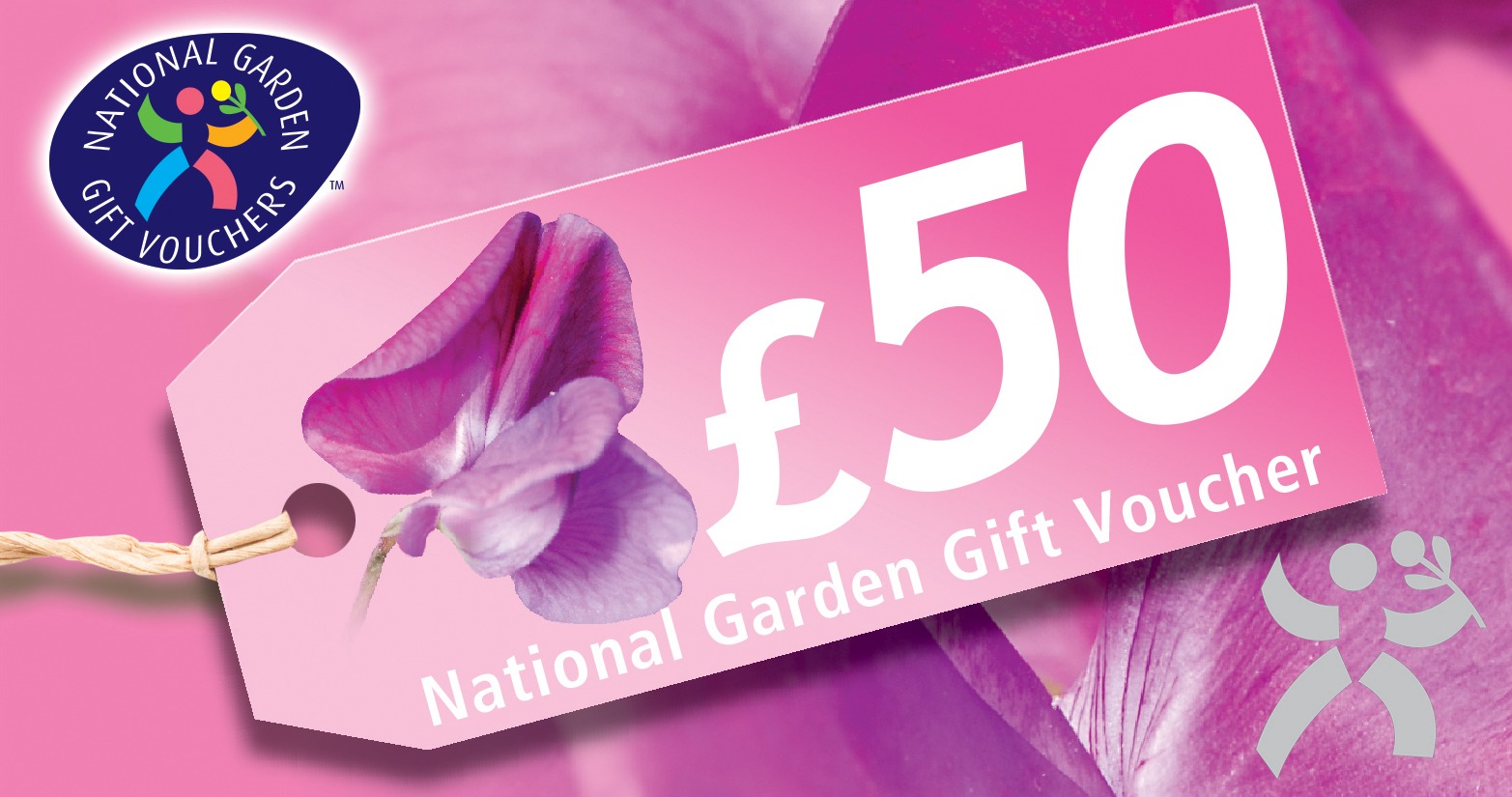 For people who love their outdoor space what better gift to give than a voucher to spend on their garden!
We sell National Garden Gift Vouchers which are accepted in over 2000 garden centres across the UK.
For a more personal touch, Seven Oaks Garden Centre vouchers are ideal for gifting to people who live in or regularly visit the local area. They can be redeemed both in the garden centre or in the café.
Seven Oaks Afternoon Tea vouchers are an ideal gift for someone who likes to treat themselves or who would benefit from some time out!